Clara's Cuisine
Welcome to Mount Union's warmest, family-oriented restaurant. Our authentic Latin American dishes are made from scratch using fresh, local ingredients so every flavor sings at full volume. Your tastebuds will delight while you connect with friends and family in our welcoming environment. Relax, indulge, and experience cuisine at its finest. We'd be honored to cook for you!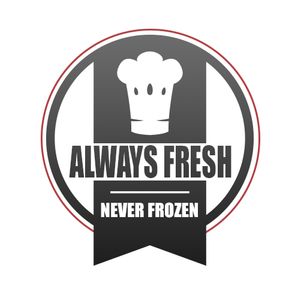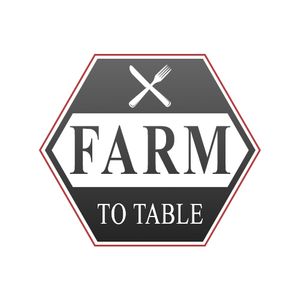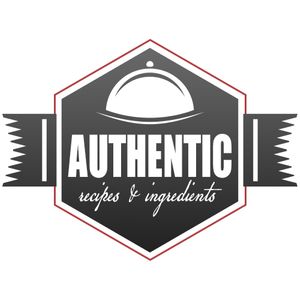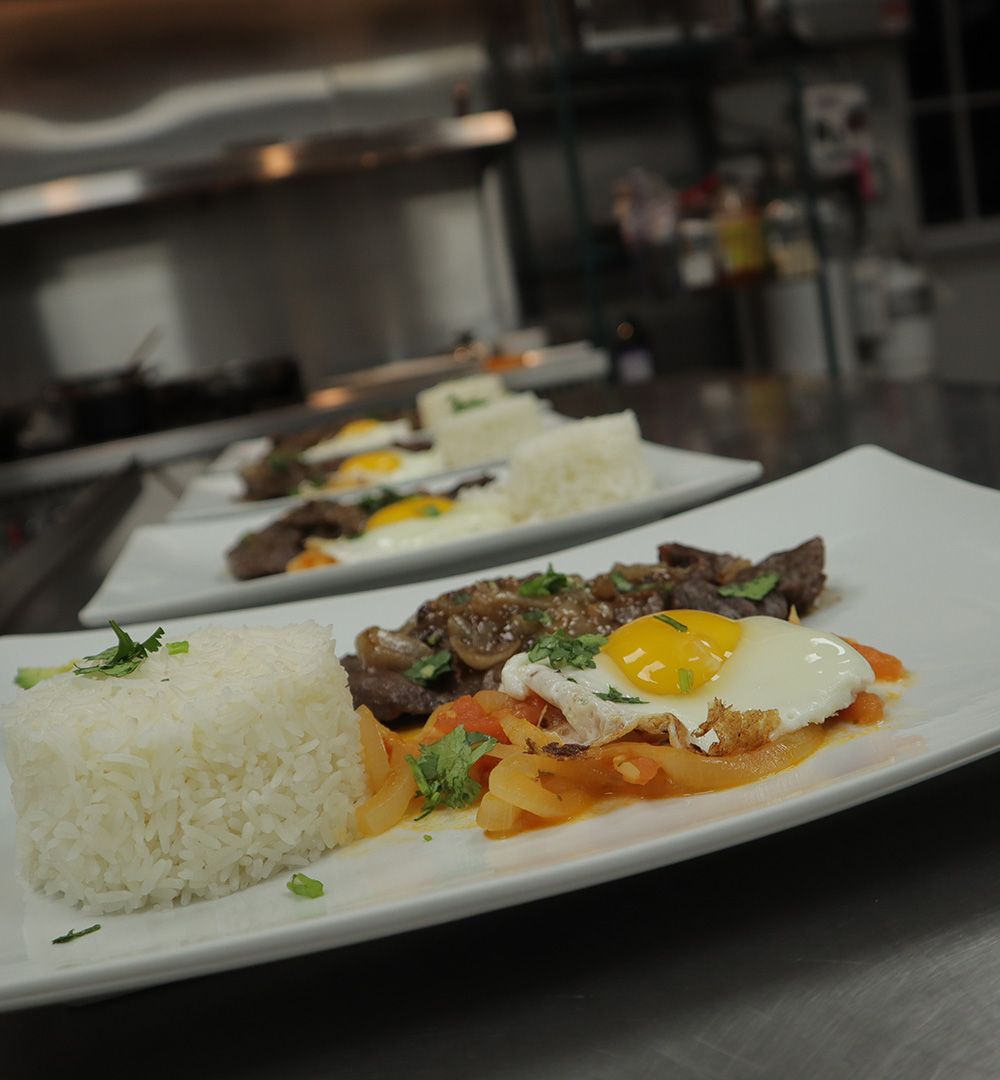 About Clara's
Named for founder and chef Clara Santiago, Clara's Cuisine hosts the community's most vibrant flavors and decadent dishes. No matter what you're craving, our menu of Spanish food has a dish that will hit the spot — and then some! We'll treat you like family and send you out the door with a refreshed knowledge of how vibrant and delicious life can be!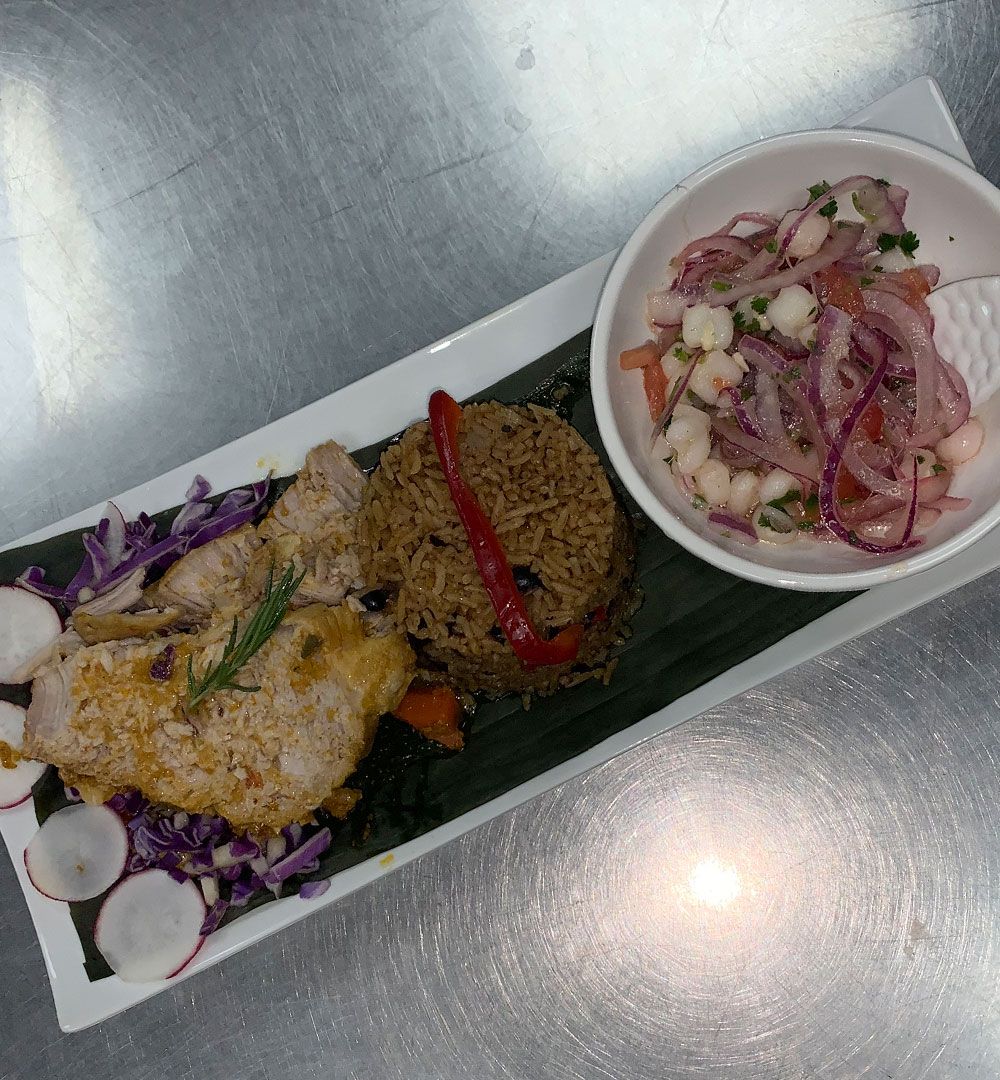 Our Menu
Ready to meet a menu that will always have something special to tempt your tastebuds? Dive in! Try our chicken quesadillas, treat yourself to our coconut cream shrimp, and finish it all off with a decadent flan de coco. This is home cooking in a family environment, and you'll be back before you know it!
Sign Up For Our Newsletter
Get News, Deals, and Special Promotions!