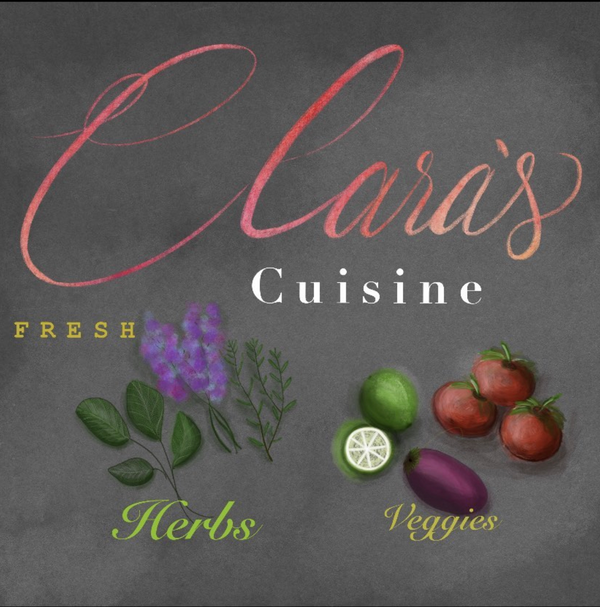 About Clara's Cuisine
Rooted in more than 25 years of experience, Clara's Cuisine is Mount Union's most beloved Latin American restaurant. We were named for Clara Santiago, our founder and chef, who has dedicated her life to perfecting her craft. Our one-of-a-kind menu features dishes that refresh, delight, and satisfy. As soon as you take a bite of Clara's cooking you'll be able to taste the difference.
Fresh Eats to Delight the Taste Buds & Soul
We take food seriously at Clara's Cuisine. It's not just something that brings people together and fills their stomachs; it's an art form that makes life that much better. We also believe that our business has a responsibility to support our community, which is why we source ingredients locally and take the time to cook every dish from scratch. Nothing in our kitchen is frozen — it's all fresh. The unique flavors that come to your table will instantly become favorites. You'll want to share them with your loved ones while laughing, talking, and growing closer. That's the power of great food!
Everyone is Family
When you step through the doors of our Spanish food restaurant, you become family. We're honored to have your business and take great pride in surpassing your expectations. Our entire team will go the extra mile to give you an outstanding culinary experience while making you feel at home. With Clara's Cuisine, you can relax, indulge, and enjoy the best things in life. Visit today!
Bruce
☆☆☆☆☆
The haddock was so fresh and out of this world good. Adding squeezed lemon to the fish and lentils was amazing! Another great dining experience with takeout! Congrats to the entire Clara's staff and Miss Clara!
Joanmari
☆☆☆☆☆
The food was absolutely amazing! The steak was well cooked and flavorful thank you again. I really cannot stress how awesome the service and food was!
Bette
☆☆☆☆☆
My husband, Bob, and I were absolutely delighted with a special order we placed with Clara's Cuisine. It was meticulously prepared, authentic, and delicious. Thank you! We plan to return again!