Where to Go in Pennsylvania for Authentic Spanish Food
Spanish food is recognized all over the country as one of the best cuisines. The keystone state is home to many fine Spanish restaurants that serve authentic and vibrant dishes. These Latin American restaurants go way back to immigrants who came to the US carrying their diverse food culture with them.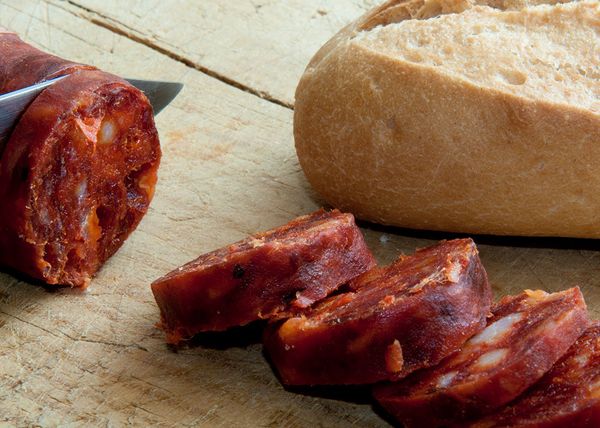 Pennsylvania's Authentic Spanish Cuisine
If you live in Pennsylvania and are looking for a Spanish restaurant with authentic cuisine, your best bet is to check a larger city such as Pittsburgh or Philadelphia. However, there is one Spanish food destination that may seem a bit unexpected — and it's home to one of the best authentic Latin American food in the region. Mount Union's Clara's Cuisine takes authentic Spanish food seriously. Located in South Central Pennsylvania in Huntingdon County, Clara's is one of the most beloved restaurants in Mt. Union. We serve only the most authentic Spanish dishes made from scratch using real, fresh, and local ingredients to make sure every flavor sings at full volume.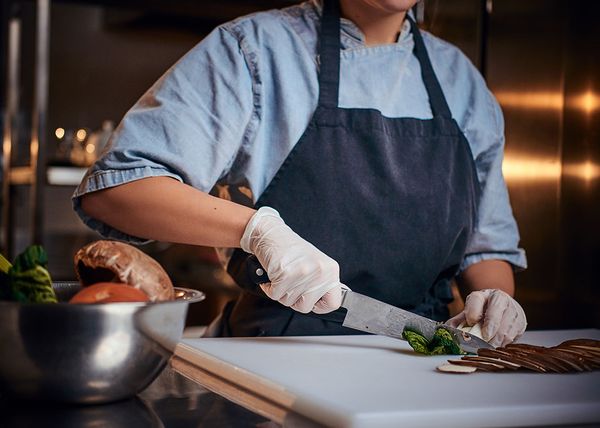 Central Pennsylvania's Premier Latin American Restaurant
Mount Union is located directly at the center of the Keystone State. Our central location is well suited to serve people from all over the state and beyond with high-quality Spanish cuisine. Rooted in over 25 years of experience, our craft has been fine-tuned to perfection. We guarantee a unique and distinct cuisine that will leave your mouth-watering and your taste buds wanting more.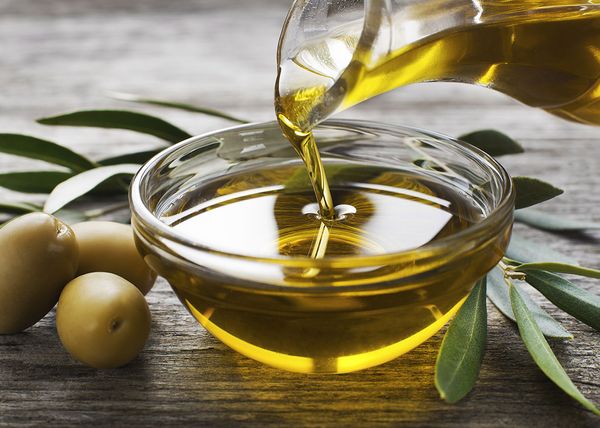 Vibrant Flavors and Decadent Dishes
No matter what your taste buds are craving, our menu of well-crafted Spanish food has a dish that will surely hit the spot. All our meals are prepared without compromise, using fresh local ingredients that are cooked to perfection. Here at Clara's Cuisine in Mt. Union, we believe that fine food is not just something that brings people together, it's also an art form that can make life a lot better.
At Clara's, we use only the freshest ingredients and every dish is cooked from scratch. This ensures that when your food arrives at the table it's sure to become an instant favorite.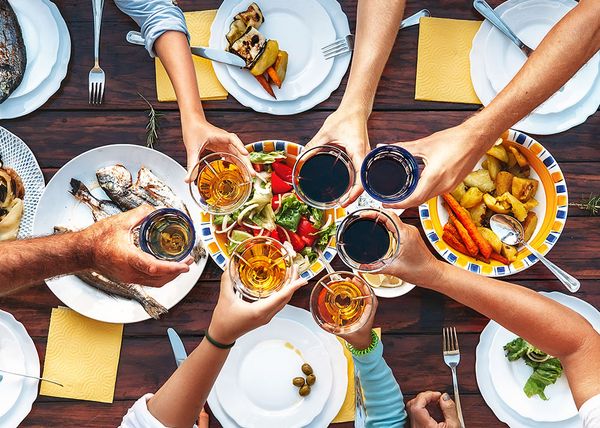 Everyone is Family
Clara's Cuisine is a place where you can come, relax, and be treated like family. Just like in a classic Latin American restaurant, when you step into our doors, you're immediately treated with a welcome like no other. Our commitment has always been to exceed expectations and go the extra mile in providing a premier culinary experience. Our freshly prepared meals, warm welcome, and relaxing atmosphere will have you and your family coming back again and again.
Clara's Cuisine is a place where you can relax, indulge, and enjoy the best things in life with family and friends. We'll treat you like our own and send you out the door with a refreshed knowledge of how vibrant and delicious life can be. Visit us today!
Ready to order? Click Here.