A pre-planned date night provides an opportunity for couples to strengthen their relationship and rekindle romance. It gives you and your significant other a chance to bond, communicate, and take your mind off of day-to-day responsibilities.
There are plenty of ways to carry out a successful date night. In this post, we're going to have a look at a couple of great ideas, from ones that require a little bit of creativity to ones that are simple, yet worthwhile.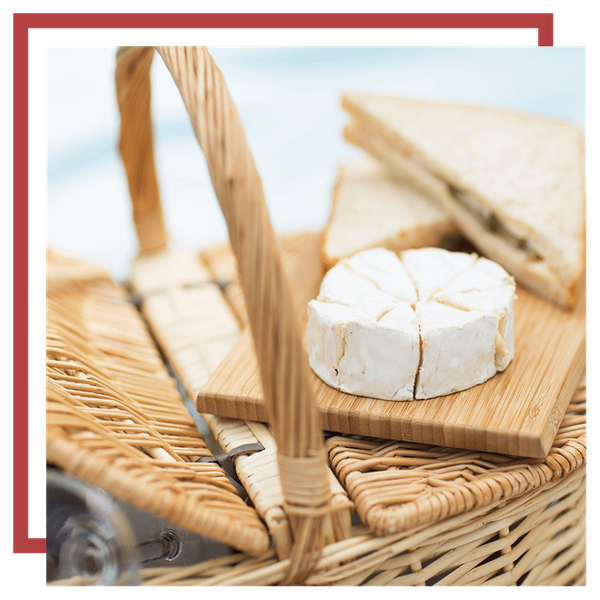 Plan a Romantic Picnic
Picnics are perfect for romantic dates, especially when you set up your picnic somewhere that is scenic. It could be in a park, a beach, or any location that has an amazing view and is comfortable for you and your date. Be creative when it comes to details and make sure you're in a place where you both can enjoy each other's company. Bring wine, glasses, and good food so that you and your partner can also indulge.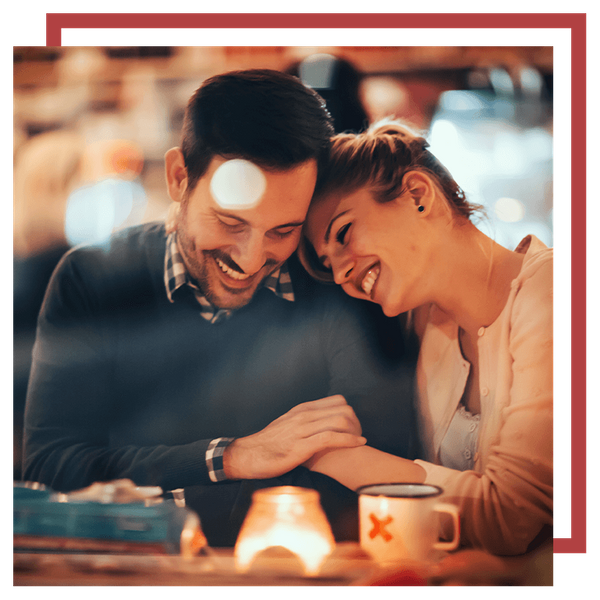 Go for a Relaxing Coffee
Coffee shops tend to have unique, relaxing atmospheres. They're perfect places to spend quality time with your significant other over a hot beverage. Just make sure to leave your phones, laptops, or anything that will distract you from connecting, at home. Coffee places are already ideal for conversations. You'd want to make sure that there's nothing left to do but chat and bond.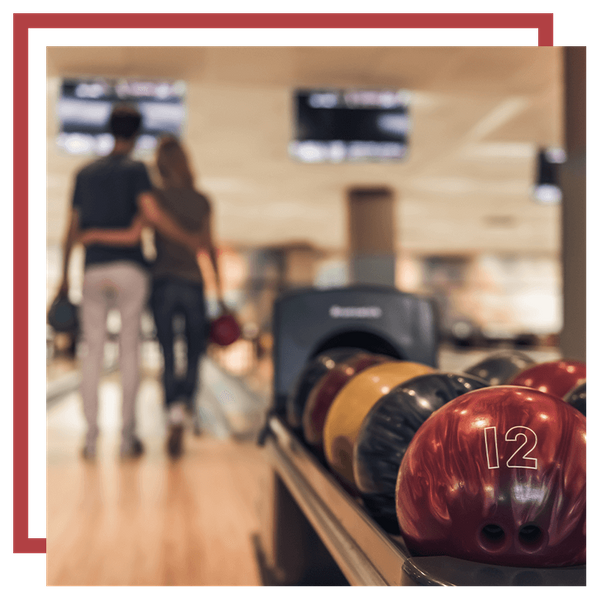 Start or Brush Up on a Hobby
Enjoying a hobby with your special someone is a great way to connect, have fun, and keep the spark alive. Studies have shown that couple activities, particularly those that interest the both of you, can boost closeness and relationship satisfaction. You can attend hobby classes such as dance, workouts, or painting. You can also participate in game nights or go to your favorite club meetings. It's an opportunity to learn a new skill and hopefully a new thing or two about each other.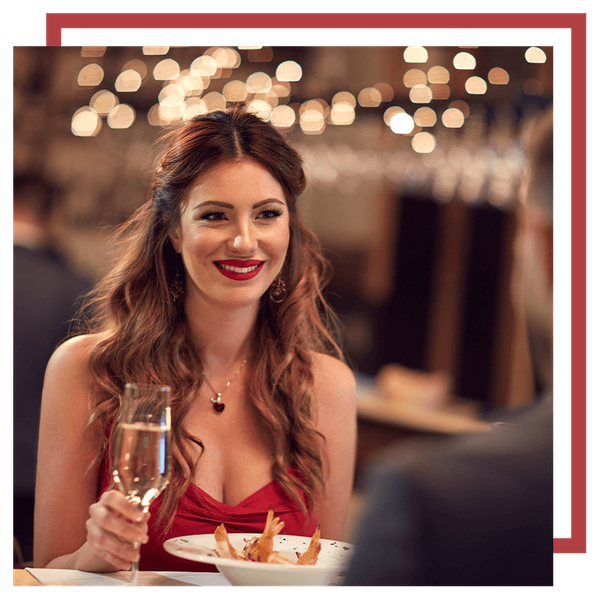 Grab Dinner at a Fine Restaurant
Though it has become a routine for many couples, there is always something about going out on a dinner date that is intimate and romantic. Dinner dates don't have to be in a restaurant, though it certainly is usually preferred. It also doesn't necessarily mean that you have to splurge. The idea is to sit back, enjoy a good meal, and spend some quality time with your partner.
If you're looking for a great dinner date idea, we highly recommend going somewhere new and trying a new type of cuisine such as Spanish food. Latin American restaurants tend to have charming and intimate settings that are perfect for sharing a great moment with your significant other.
If you happen to be somewhere in central Pennsylvania and are looking for an authentic Latin American restaurant, check out Clara's Cuisine in Mount Union. We prepare farm-to-table authentic Latin American food ideal for the perfect date night. Clara's Cuisine is a place where you and your partner can relax, indulge, and enjoy the best things in life.
Spending your dinner date at home? We also accept online orders.