Spanish food is known throughout the world, but there's more to this cuisine than just all-time favorites such as gazpacho and paella. Spanish cuisine boasts a wide variety of delicacies that can satisfy any sweet tooth.
Desserts are a significant part of Spanish cuisine and many delectable treats hail from its different regions. Here are some of the most popular classic Spanish desserts known the world over. Make sure to never miss out on these when given the chance to try them.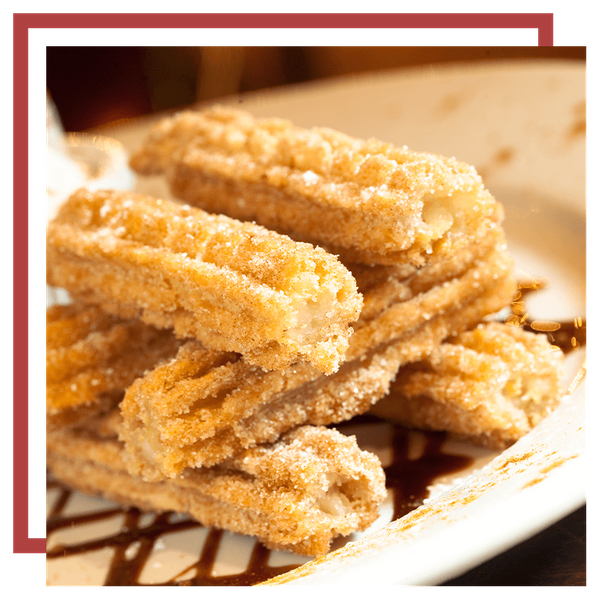 Churros
Churros are delectable pastries that are staples in Latin American and Spanish food. These chewy, satisfying desserts can be enjoyed anytime, anywhere, and are the perfect compliment to your meal.
They are made of long strands of deep-fried dough coated in sugar and cinnamon. Churros are usually served with tasty dips such as chocolate, caramel, or strawberry cream.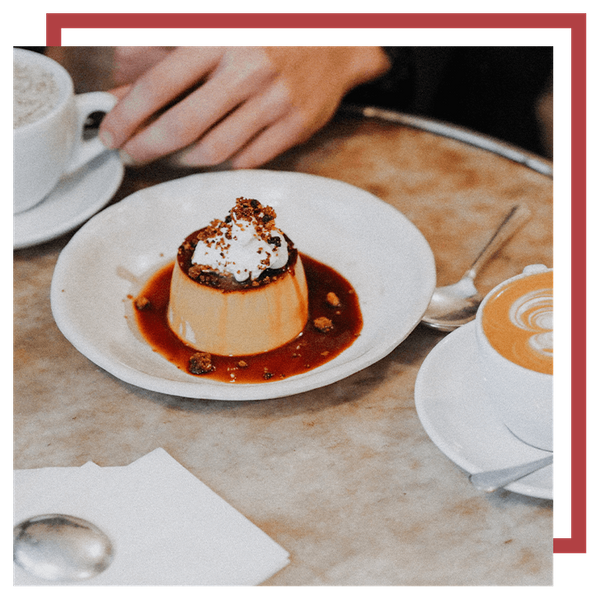 Spanish Flan
Flans are common Spanish desserts that come in a wide range of flavors such as chocolate, cheese, and coconut. The traditional Spanish flan is made of creamy baked egg custard. Because of its popularity, recipes have been shared and modified over and over, which is why you can see many types of flan recipes prepared all around the world.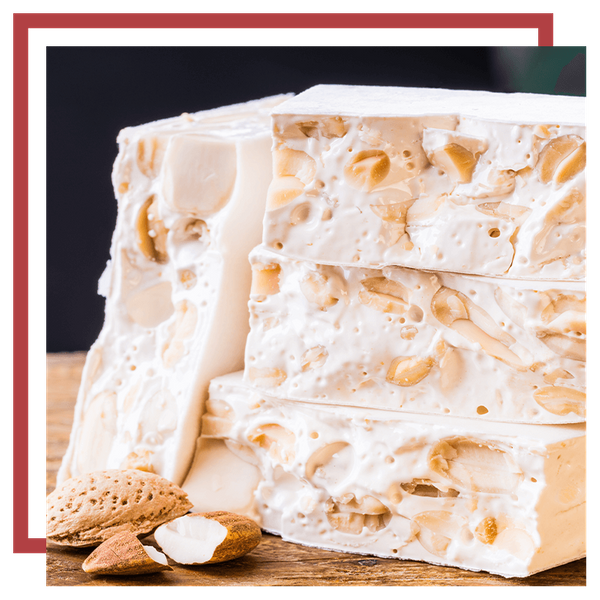 Turron
Turron is a traditional Spanish treat that's been around for several hundred years. This nougat candy has always remained Spain's most popular Christmas dessert though it can be enjoyed throughout the year. It's made from honey, egg white, almonds, or other toasted nuts. Just like many other Spanish delicacies, it comes in several different flavors and recipes.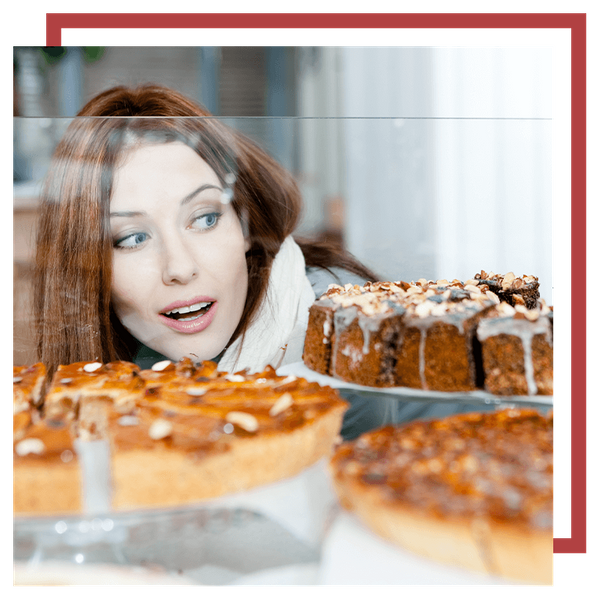 Spanish Cakes and Tarts
Spanish baked goods have always been sought-after confectionaries. These pastries are often prepared with a wide variety of fillings and may sometimes contain jelly or conserve (as in the case of many tarts). There are many traditional types of cake recipes such as the Spanish cheesecake (Tarta de Queso), Spanish almond tart (Tarta de Santiago), and Olive oil cake (Tarta de Aceite).
Spanish cuisine is diverse. Although many people are familiar with tapas (shareable appetizers) and dishes such as paella, Spanish desserts are not as well known. At Clara's Cuisine in Mount Union, we serve a variety of Spanish dishes including desserts such as flan. Stop by today or place an order online for takeout and enjoy some of the best Spanish food this side of the Atlantic.